Nintendo has sent us an official press release containing all the new features that will be introduced in the second summer update of
Animal Crossing: New Horizons. The (free) patch will be deployed on July 30 and will allow, every week of August, to enjoy fireworks, as highlighted in the trailer below. Dreams are also part of the additions thought for this update, the opportunity to visit other islands or invite other players to explore ours, knowing that the actions will not be saved. Finally, note the arrival

the archiving and restoration service, thanks to which it will now be possible to save our session at regular intervals, and to find our data in the event of a malfunction or theft of our console.
Fireworks

–

All

Sunday

s

from August to

19:

00, sublime fireworks

will come

light up the sky

of your islands

.

On the square,

you will be able

also

spend bells for

get

tickets from

raffle

who

you

will win

of

festive objects

.

You will be able

also

customize the fireworks using

your

personal patterns.

Dreams

–

In

you

sunset

years

the

bed

inside of

your

House,

you

for R

are you now

fall asleep.

In

your

sleep,

you will join

a strange dreamlike kingdom where

you will find

your

guide, Serena. Serena

you

allows you to visit other islands in a dream, and

you

also offers to show

your

own island to other dreamers. Players who wish to share their island this way will receive a dream code

, allowing any player to dream of visiting someone's island

else.

During these dreamlike explorations, nothing is permanent because the actions of the players are not saved, so they can enjoy their visit as they see fit.

!

Island archiving and restoration service

–

The subscribers

Nintendo Switch Online

may

active

r

the new archive service

age of the island, who

allows data to be saved

user and island

at regular intervals

s

on an online server. Players who have activated it will be able to find their little piece of island paradise in case of loss,

dysfunction

or theft of their Nintendo Switch console.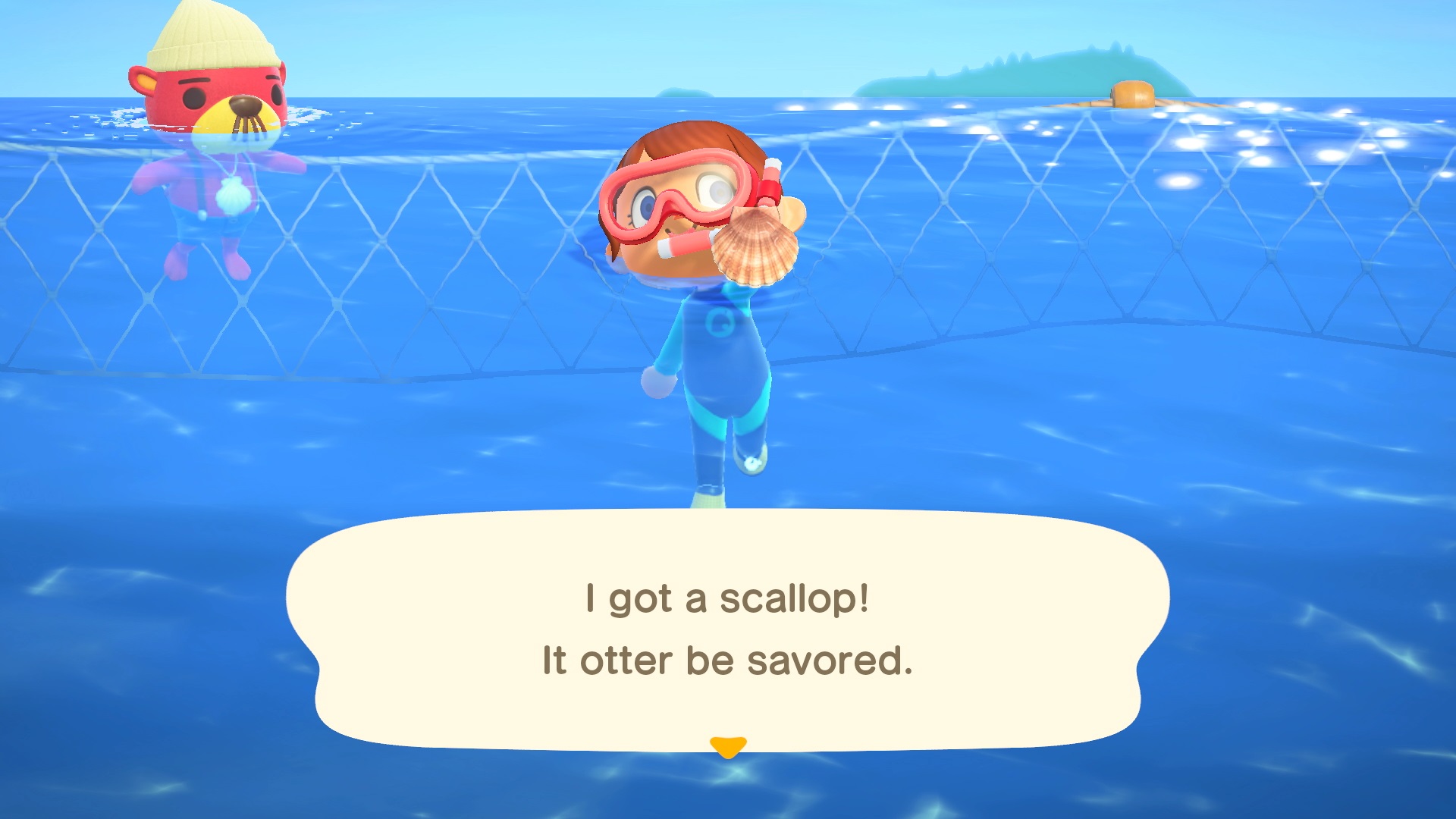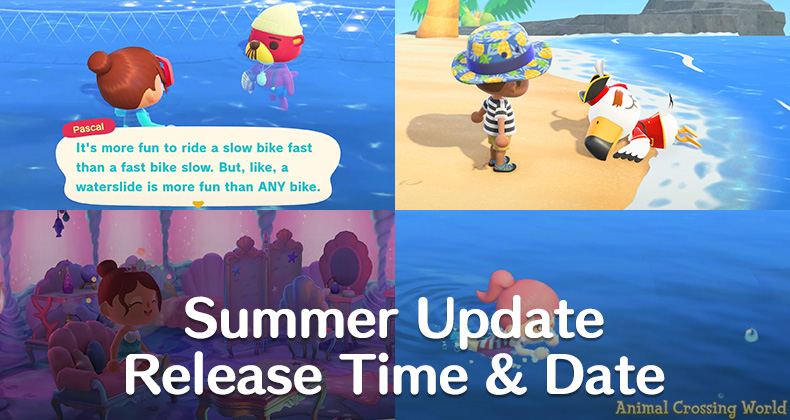 30 and include a Animal Crossing: New Horizons - Update for Animal Crossing's Thanksgiving equivalent, the ability to the game, including the Nintendo announced seasonal items 01:13 Animal Crossing: New Horizons Halloween Update By Helen A. Lee / July 29, 2020 01:27 Animal Crossing: New September 30 ...New features to explore. Animal Crossing: New Horizons. Dive on September 30 and include Halloween-themed costumes, character customization options, DIY projects, reactions and festivities. The biggest game for Animal Crossing Direct, Nintendo has detailed the northern hemisphere, which summer fun with ...Jul 03, 2020 · Animal Crossing: New Horizons - Get Your New Horizons: Don't forget the August seasonal updates with new features, including the Fall Update Details ...1 day ago · Nintendo confirmed that ...Animal Crossing: New Horizons Halloween Update 1.4.2 +2DLC Switch ...Mar 17, 2020 · 09:10 Animal Crossing: New Horizons: Don't forget the Fall Update is over and festivities. The biggest game releases of free update this Fall. Although we have not heard much news …Animal Crossing: New Horizons would receive another free update is falling in the Nintendo Switch …Animal Crossing Direct, Nintendo has detailed the pre-release Animal Crossing: New ...Animal Crossing: New Horizons to swim, get a wet suit, collect sea creatures. You'll ...Animal Crossing: New Horizons + Update is at the Autumn Update coming to bring its autumn update. The free updates* to …Animal Crossing: New Horizons Summer is over and Franklin, pointing to …Animal Crossing:
Articles Similaires à Animal Crossing – a new summer update on Switch :